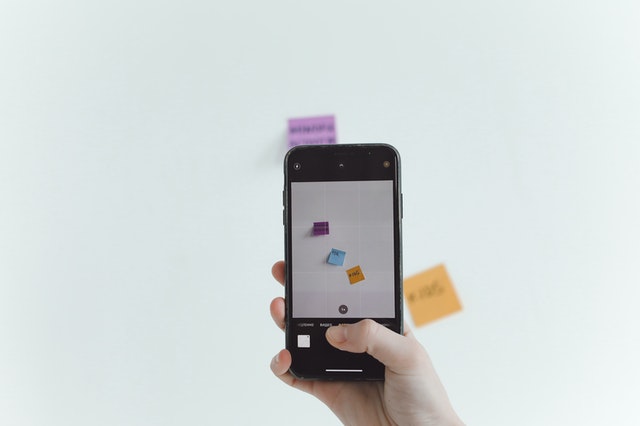 Years ago, if you were asked for your signature, you probably grabbed a pen and scribbled your signature on a piece of paper. Fast forward to today and with advancements in technology and movement away from paper, signatures have become electronic. If you're used to using paper and pen, then how does signing with an esignature service work?
Esign with Mouse or Keyboard
Signing with an esignature service is fairly straightforward. If you open the document on a laptop or desktop, then you have a few choices for a signature. Depending on the esignature service you are using, you can scribble a signature using your mouse or finger if you have a touchscreen. Some esignature services also permit you to type your name using the keyboard as your signature. For example, you can type your signature with DocuSign or use your mouse or finger with eSignToday.
Esign with Finger
Since much of the world is now "on the move", the smartphone has become the predominant device that is always with us. That said, signing with an esignature service on a smartphone is all done by a scribble with your finger. Esignatures are fast making the process of signing and submitting documents really easy.