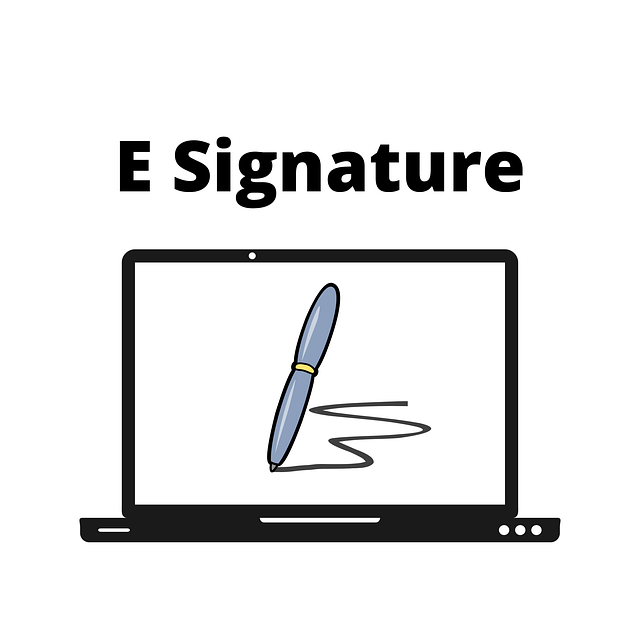 The ability to review and sign documents electronically is a huge benefit for all parties involved. Electronic signatures eliminate paper and printers, and they save time. You no longer need to meet in person for signatures. Additionally, you can deliver signed documents immediately by email. Federally compliant esignatures are valid and legally binding, so they are treated similarly to how a paper-based handwritten signature would be treated. When you search the Web for "esignature", "electronic signature", or "digital signature", there are a lot of different providers. Each provider has its own pros and cons, so factors like cost, ease of use, and notifications will drive decisions. Here is a snapshot of the best esignature software today:
Best Esignature Software Highlights
Software
Highlights
eSignToday
– Inexpensive esignature @ $0.50 each
– Upload own document
– Signatures and dates on last page
– No complex drag and drop or field completion required
HelloSign
– A DropBox company
– Paid plans start at $20/month
SignNow
– Plans range from $20/month to $50/month
– Features, like custom branding, vary by plan
DocuSign
– Early entrant in esignature industry – since 2003
– Vast feature set and good for complex esigning needs
– Plans start at $15/month
RightSignature
– Early entrant like DocuSign
– Plans start at $15/month but need to call to get started
Esignature Software Details
eSignToday
eSignToday sets itself apart from other esignature software because of its low cost and simplicity. At just $0.50/esignature, there are no monthly fees with eSignToday. You pay for each signature that you need. eSignToday walks you through four steps. You upload your own document and then add the email address for each person who needs to esign. Afterwards, esignatures appear on the last page with each signer's printed name date. With eSignToday, you eliminate the complexity of adding fields and expecting signers to complete those fields.
HelloSign
Now part of DropBox, HelloSign has you first upload your document. Thereafter, you have to drag and insert fields like names and dates into the areas of your document you want signed. HelloSign has different pricing plans including a free version with a maximum of three signatures per month. After their free version, plans start at $20/month (or $15/month if you pay the annual amount up front).
SignNow
Similar to HelloSign, you drag and drop fields throughout your documents. SignNow focuses its products on the business/enterprise user, and their pricing plans reflect such. Starting at $20/month and going up to $50/month (billed monthly), each plan varies in the features available to the user such as custom branding and bulk sending. If you need a lot of signatures, SignNow's plans are a consideration.
DocuSign
The granddaddy of esignature software is DocuSign. DocuSign has evolved beyond simple esigning into document automation and contract analytics. Its feature set is vast and geared for complex esigning needs. DocuSign has a number of plans. Each plan is priced differently and ranges from esignature plans to API plans. DocuSign's least expensive plan starts at $15/month (or $10/month if you pay annually).
RightSignature
RightSignature offers a variety of options for companies to upload documents and drag and drop fields within the document. Though RightSignature has plans starting at $15/month ($10/month if you pay annually), you have to call them to get started.
Conclusion
We have highlighted the best electronic signature software, however, there is a lot of choice when it comes to selecting the best tool for you. Cost and ease-of-use, for instance, will play a role in your decision to select one over the other. Free trials or cheap esign services, like eSignToday, allow you to try out different esignature services without breaking the bank. More complex and feature-rich software like DocuSign and RightSignature may satisfy your needs, however, these providers charge a higher price. Nevertheless, the list of electronic signature software grows. Esignature tools are available for the individual user all the way up to the enterprise-level user.