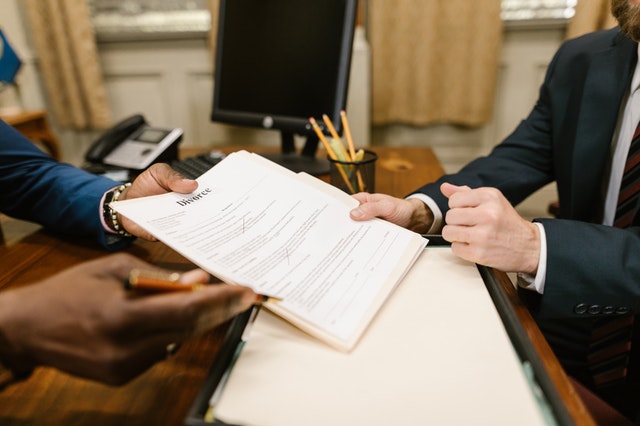 The advancement of the smartphone has made lease signing fast and convenient for landlords and tenants. Back in the day, landlords and tenants had to meet to review and sign the lease. That process took time and effort. Today, online lease signing has saved landlords and tenants time because it has become as simple as signing on your phone while on the go. The need to have a meeting disappears with electronic signatures. Once the lease is esigned, landlords and tenants have an electronic copy of the lease for their records. A low cost esignature tool makes online lease signing all the more attractive.
Save Money, too
Electronic signatures do not have to be expensive. This is proven by eSignToday, a low cost esignature tool. When landlords use eSignToday for rental leases, landlords only pay $0.50 for each signature. There is no monthly subscription with eSignToday. This means landlords only pay for what they need. They don't have to worry about paying a recurring bill for a service they may only use a few times in a year. eSignToday, the low cost esignature tool, is available to anyone who needs a document signed.
Set up a free account at eSignToday.com
Upload your document
Email the document to each person who needs to sign it
View a fully signed document where all signatures appear on the last page.