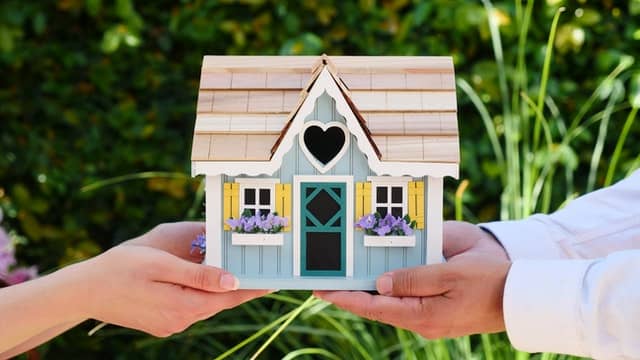 A landlord's ideal tenant is one that pays rent on time and takes care of the rental property. When a landlord has such a tenant, then their goal should be to reduce the chance of tenant turnover. Finding a new tenant is a time consuming task. Time is money. Making the tenant experience friendly can lead to a positive and long lasting landlord tenant relationship. There are simple things landlords can do to attract and maximize tenant occupancy that benefit both parties.
Make Life Easy
Landlords who utilize technology can attract and retain good tenants. Most tenants appreciate when landlords make an effort to make life easy. Online lease signing saves tenants time as it eliminates the need to meet in person. Tenants can sign on their phones while on the go. With an electronic signature service like eSignToday, landlords only pay $0.50 for an esignature. These low cost esignatures drive the immediate benefit of tenant satisfaction in making the rental onboarding process fast and easy. Online rent payment is another way landlords can maximize tenant occupancy and satisfaction as it also saves time and makes life easy. Tenants do not have to write or mail checks. Making the rent payment process easy improves the chances landlords will be paid on time – a win win for both!
Communicate to Maximize Tenant Occupancy
Something as simple as calling or emailing the tenant to see how they are doing can have a meaningful impact on the tenant. It can show the landlord cares. At the same time, landlords who respond promptly to tenant issues or concerns convey the importance of the landlord tenant relationship. No one likes to be ignored. As in most relationships, helping each other out and feeling heard are important qualities. The landlord tenant relationship is no exception as such actions can maximize tenant occupancy.