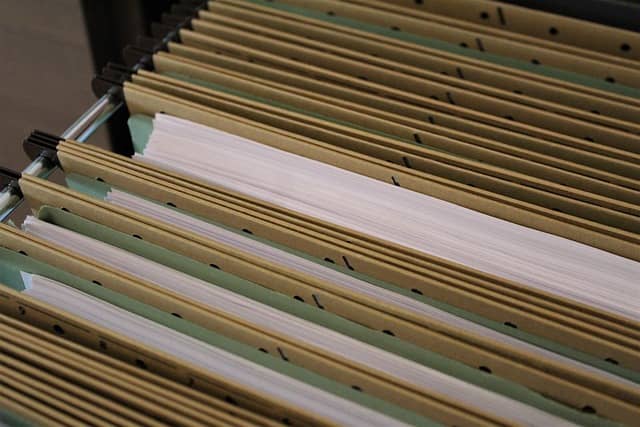 Small businesses often struggle to manage their paperwork, due to a lack of resources and personnel. Electronic signatures are a great way for small businesses to streamline their processes and save time. An electronic signature, or esignature, is an electronic representation of a person's signature. It is a secure, digital signature that is used to authenticate documents and transactions online. Esignatures are legally binding and recognized. Using electronic signatures help small businesses.
How Esignatures Help
The use of electronic signatures means less reliance on paper documents. Keeping track of electronic documents can be easier and faster. Instead of having to print and sign documents in person, small businesses can send documents for signature electronically. This simplifies the entire process and saves time. Saving time is essential for small businesses.
Electronic signatures can also increase security and reduce the risk of fraud. Instead of paper, electronic documents are securely stored and encrypted, which prevents unauthorized access. And since the signature is digital, it cannot be forged or tampered with.
Another benefit of electronic signatures is their cost effectiveness. Small businesses can save money by eliminating the need to print and mail documents. Plus, most esignature services offer a variety of pricing plans that are tailored to each small businesses' needs. For example, DocuSign is a good solution for small businesses that need a lot of signatures as they offer different pricing plans. eSignToday's electronic signatures help small businesses who do not need a lot of signatures and wish to keep costs down. Electronic signatures with eSignToday are just $0.50 each.