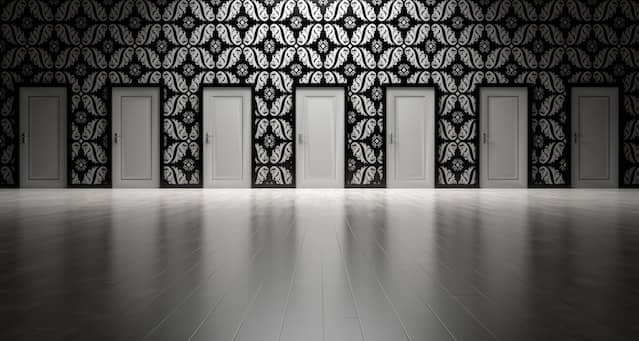 How to choose an electronic signature service depends on what your needs are. A high volume real estate broker will have different needs than an individual looking to sell their car to their next door neighbor. Ease of use, cost, and software integration are some considerations.
Ease of Use
If your document requires a lot of "fill in the blank" information from the signer, then you need an electronic signature service that allows you to place signatures where you need them. Customization can add complexity. While ease of use can help the document owner, it also applies to the ease in which the person can sign. Ideally, you want an electronic signature service that allows people to sign on their smartphone – while they are on the move and thus accessible.
Cost
The cost of esignature services can vary widely. They can range from a monthly subscription to a flat fee per signature. For example, Docusign prices their plans on a monthly basis starting at $10 per month. eSignToday, on the other hand, only charges $0.50 per esignature. If cost will determine how to choose an electronic signature service, it is important to understand how you will be charged.
Software Integration
Is it important for your esignature tool to integrate with a platform that drives your documents? If so, you'll want to ensure that integration is possible and accessible to those involved. For example, a sales force may want to link the esignature tool with files that generate client reports. On the other hand, a very simple, stand alone electronic signature service may be the best fit for an individual user who needs one signature a year. Needs vary which drive how to choose an electronic signature service.