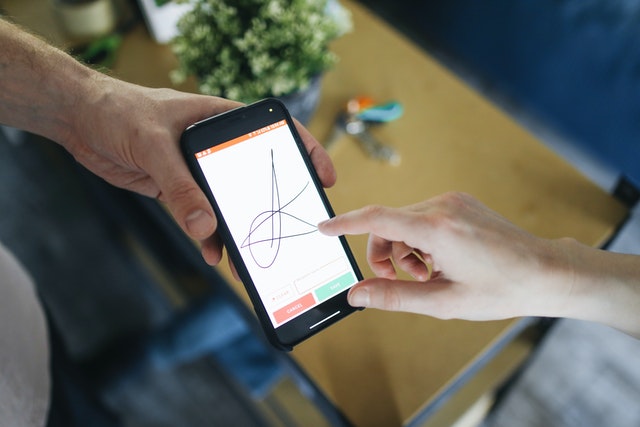 Not living close to your rental property can be challenging. However, proximity does not determine landlording success or failure. If you are a long distance landlord, here are some tips to make landlording from afar easier. Having relationships with local professionals, using technology like esignatures for long distance landlords, and renting to a great tenant can be a recipe for landlording success.
Connect with Locals
As a long distance landlord, you are not physically present. To handle situations that arise, you need to rely on people who can be present and help you quickly, honestly, and successfully. Having an electrician, plumber, and handyperson that can address a situation quickly (and bill you later) will give you peace of mind. Adding to that local team could be a landscaper who will ensure your property looks good and is cared for. An alternative to organizing a local team would be hiring a property management company. It is important to interview a few to compare their services and fees.
Consider Technology your Friend
Technology can make the lives of long distance landlords easier. Something as simple as communicating with tenants by text or email can be easy and effective. Esignatures are another very simple yet powerful technology that makes document signing fast and easy. ESignToday is a cheap electronic signature service. At just $0.50 per esignature, long distance landlords can get leases, lease extensions, and other contracts signed without needing to be physically present. And since esignatures eliminate paper and printers, landlords contribute to saving the environment.
Take Time to Screen Tenants
Having a tenant you can trust, that will take care of your rental property, and pay rent on time is every landlord's dream. Screening tenants become even more important for long distance landlords. Taking the time to review applications, interviewing tenants, and performing background checks become essential in an attempt to finding great tenants.
Simple tips for a long distance landlord include having a local team in place, esignatures for long distance landlords, and screening for great tenants. Today, landlords can be successful even when they do not live close to their rental property.