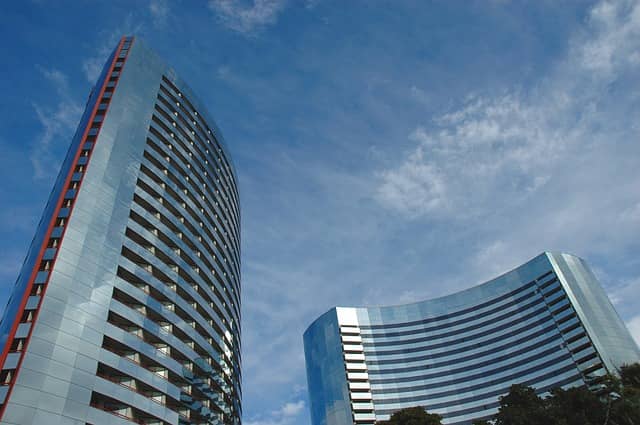 Great technology can be enjoyed by all. While esignatures are heavily used among some of the larger markets, like real estate, they are also growing in popularity and usage among small businesses and individuals. Electronic signatures help automate processes saving everyone involved time and money. In recent years due to the COVID-19 pandemic, some businesses viewed esignatures as a lifeline to maintain operations. They could still receive necessary signatures on documents while keeping people safe to sign at home. Esignatures for small and large businesses can fit any size business. Each business just needs to find the best esignature service for their needs.
Price
There are many electronic signature services available. One way in which some of them differ is on price. Most of the esignature software requires a monthly subscription. For example, DocuSign starts at $10 per month for a single user and limits the number of documents for signage to five per month. Another popular service is Adobe. It's electronic signature pricing is also based on a monthly subscription. If you need a lot of esignatures on a regular basis, then a monthly subscription makes sense.
For smaller businesses, the need for an electronic signature may not be as frequent. This is where flat rate pricing would be important. With a flat rate, you only pay for each esignature you need. If there are months during the year when you do not use this service, you are not charged anything. eSignToday is a flat rate electronic signature service. It charges $0.50/esignature. Pricing is one simple flat rate. So when it comes to pricing, services for esignatures for small and large businesses can vary based on price.
Ease of Use
Similar to pricing, ease of use can vary widely among the available esignature software. Some of the more complicated software tend to cater to the needs of large businesses. With most esignature software, you have to either upload your document or create a new one (some offer templates to get you started). Some require customization of the document where you have to drag and insert fields such as names and dates into the areas of your document. This type of customization is a feature desired by some, but it adds a level of complexity. Others offer no customization. For example, eSignToday offers one functionality – the ability to get electronic signatures on documents. With eSignToday, you complete a few easy steps:
Upload your document
Email the document to each person who needs to sign it
View a fully signed document where all signatures appear on the last page.
So when it comes to ease of use, services for esignatures for small and large businesses can vary based on the level of customization you need.