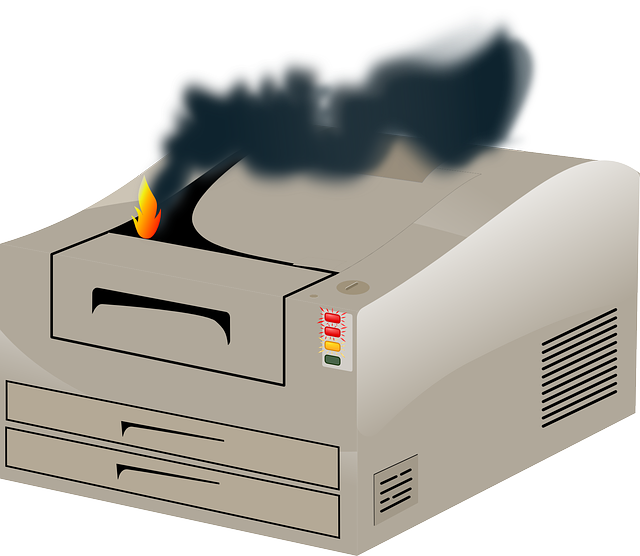 Printing a document can be frustrating. There are many reasons that your printer might not be working. As an example, it could be out of ink or not connecting to your wifi. If you are printing a document to sign it, using a simple to use "esign service" is a smart way to eliminate your printing problem!
Reasons Your Printer Is Not Working
Your printer might be broken for many reasons:
You might be out of ink or laser toner. Unfortunately, if you've ever priced ink or laser cartridges, you know that these are costly to replace.
Your printouts look terrible. This happens a lot with color printers as the ink cartridges get old and start smearing ink. Again, this might lead to the costly purchase of replacement ink.
Your printer loses its network connection. This happens a lot with wireless printers. Troubleshooting this can be beyond frustrating.
Faster to Esign A Document
If the reason that you are trying to print a document is to sign it, there is an easier way. Ask the document owner to use an easy to use and inexpensive esignature service.
As an example, eSignToday (signup at eSignToday.com) is super-easy to setup. The document owner can set up a free account from the eSignToday homepage. Next, they upload a Word document or PDF that they want you to sign and enter the email address of everyone who needs to esign the document.
You'll get an email asking you to esign the document (which you can view). You can do this on your computer or phone.
Best of all, using an online esignature service is cheaper than you might think. eSignToday costs just $0.50/esignature and there is never a monthly fee!