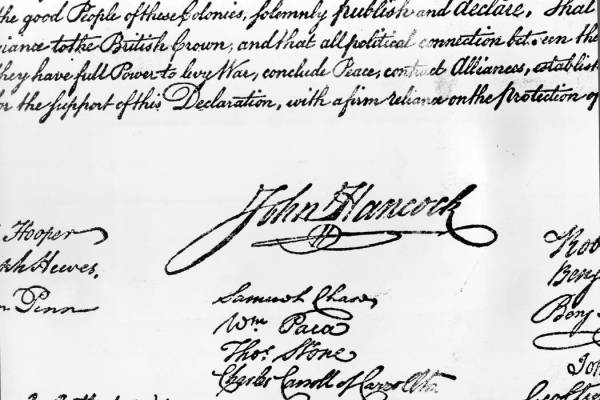 In technology, a "killer app" is a use of a new technology that is far and away better than what existed before. With esign software, the "killer app" is the way many signatures can be handled quickly and effortlessly.
Many Signatures are A Lot of Work with Paper
When more people need to sign a document, the work to manage the signatures grows exponentially. Two signatures is relatively easy. When eleven signatures are required, it is a full time job getting paper to all eleven signers! Think of all the time spent mailing or carrying a document to different signers.
Wait! How likely is a document to have eleven signers? You'd be surprised how common multiple signers is. At eSignToday (an affordable esignature service), we witness leases and other legal documents with double-digit signatures all the time.
With leases, there can be many roommates occupying a large house. With business contracts, often many folks from different divisions need to sign.
Esign Software Makes Many Signatures Effortless
Why are multiple signatures so much easier to handle with esignature software? Using our eSignToday software as an example, with esign software:
Everyone signs when it is convenient. There is no one piece of paper to pass around. With eSignToday, people can sign on their smartphones!
Everyone receives a copy of the fully signed document. Everyone's eSignToday online account contains the final signed document. No printers are required. What a time saver!
There are many great aspects of using esign software. The "killer app" of esign software, however, is handling documents with many signatures!