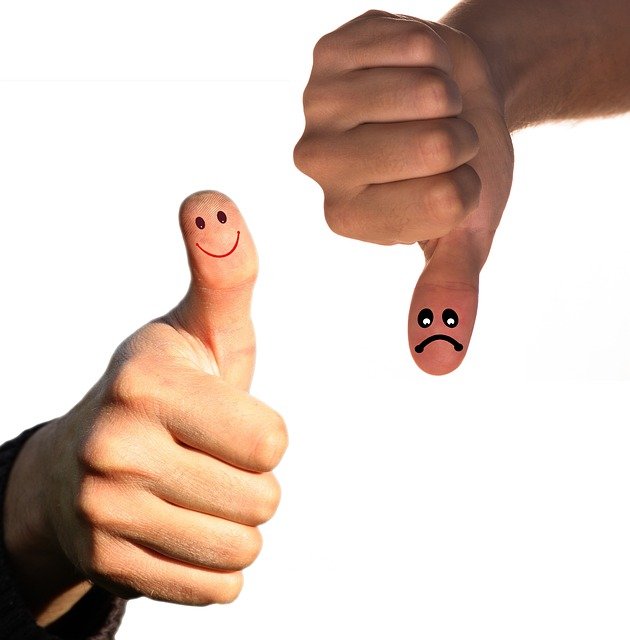 DocuSign is one of the most popular services for electronic signatures. Fortunately, there are a lot of electronic signature services with varying strengths and weaknesses to suit different needs. When it comes to rental property leases, esignatures make a lot of sense. They are safe and convenient. Electronic signatures save time and eliminate paper, printers, and in some cases, postage. When you compare DocuSign to other esignature services, their high monthly fees make DocuSign unattractive to esign leases for small landlords.
DocuSign is Expensive
Most landlords tend to create new leases or renew existing leases on an annual basis. For a small landlord with five properties, this means five leases or extensions per year.
Docusign's pricing for real estate starts at $10 per month for a single user and is limited to five documents per month. If you have more than five documents per month, the price doubles to $20 per month. So, a small landlord will pay DocuSign at least $120 per year. For a small landlord who has five leases or renewals to esign per year, the cost per esigned document would be $24 per document on DocuSign's least expensive plan ($120/5). That is incredibly expensive!
eSignToday is the Affordable eSignature Solution
Paying just $10 a month doesn't seem like a lot. But when you put that cost in the context of five esignatures a year, paying $24 for a signature seems unreasonable. eSignToday is designed for small landlords and brings the advantages of esigning leases and lease extensions to them at a reasonable flat rate price. There are no monthly fees with eSignToday. Landlords – large and small – pay just $0.50 for an esignature. If landlords and their tenants esign five leases or renewals each per year (two signatures per document), landlords will pay $5 per year with eSignToday (= 2 esignatures x 5 leases x $0.50). Compared to DocuSign's $120 per year, landlords will save $115 per year!
Set up up a free account at eSignToday.com and esign leases for small landlords and landlords of any size at just $0.50 per esignature. With eSignToday, landlords will save year in and year out over DocuSign.