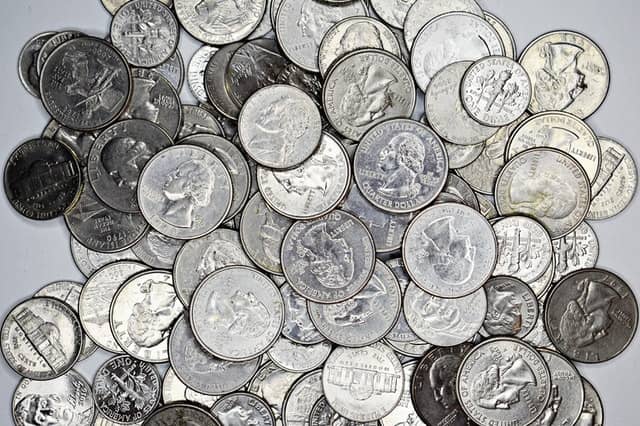 Many online services follow a subscription based pricing model. This means that you pay a monthly fee to access services whether you use the services or not. In ideal cases, you would frequently use the services, because why would you pay for something that you don't use? For example, if you have a smartphone, you are most likely paying a monthly fee to your cell phone carrier so you can use your smartphone – call, text, or use the internet. In the world of electronic signatures, most electronic signature software follows the monthly subscription pricing as well. DocuSign, for example, offers various pricing based on a monthly subscription. eSignToday, however, offers electronic signature for $0.50 per signature.
Pay for What You Need
Use eSignToday if you need electronic signatures for your document. It is easy to use. After you set up your free account at eSignToday.com, you simply complete a few steps:
Upload your document
Email the document to each person who needs to sign it
View a fully signed document where all signatures appear on the last page.
With eSignToday, you only pay for what you need – each electronic signature for $0.50. There is no monthly subscription with eSignToday, so you don't have to worry about paying to use the service when you don't need signatures.