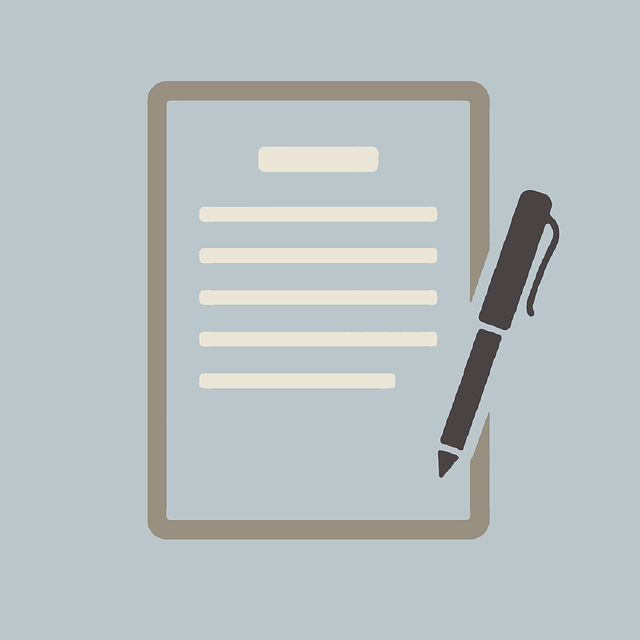 As you decide among the plethora of esignature software, most will claim they are easy to use. Of course, easy to use is a subjective reference as every individual has varying degrees of comfort and capabilities with technology. We will highlight the esignature tool, eSignToday, and show how truly easy it is to use.
Some Not So Easy Esignature Tools
There are a lot of electronic signature tools to consider. As two of the first entrants in the electronic signature market, DocuSign and RightSignature have proven reputations. At the same time, they are not the easiest tools to use (nor the cheapest). With most esignature tools, you have to either upload your document or create a new one (some offer templates to get you started). Then, you have to drag and insert fields such as names and dates into the areas of your document. This type of customization is a feature desired by some, but it adds a level of complexity.
eSignToday: THE Easy Esignature Tool
eSignToday is an easy (if not the easiest) esignature tool to use because the only functionality it offers is the ability to get an esignature on documents. There is no dragging and dropping of fields or customization of any kind. With eSignToday, you will simply get electronic signatures for your document. After you set up your free account, you complete a few easy steps:
Upload your document
Email the document to each person who needs to sign it
View a fully signed document where all signatures appear on the last page.
You cannot get any easier than this. Get started and set up a free eSignToday account today!