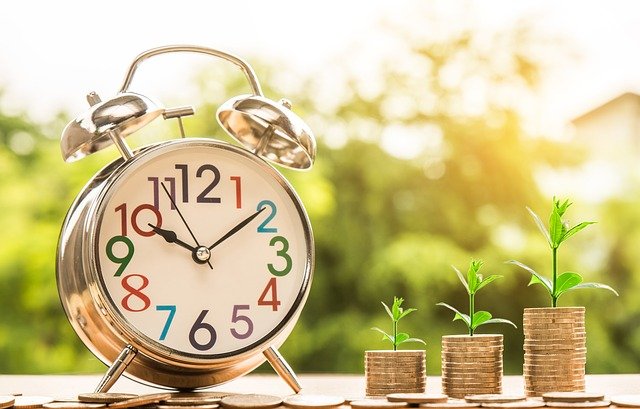 Electronic signatures are also known as esignatures. They are a valuable invention because they make the document signing process faster, cheaper, and easier. The elimination of paper alone drives a lot of the benefits that come with electronic signatures. You will save time with esignatures.
No More Meetings or Delays
Electronic signatures eliminate the need to meet in person to sign papers. In person meetings consume a lot of time. First, you have to take time to schedule the meeting. Second, you have to travel to and from the meeting. Third, you have to meet to sign documents.
If you don't have an in person meeting, then you have to deliver papers for signature. Similar to in person meetings, there is also a lot of time wasted with mailing documents. First, you have to prepare the documents for mailing. Second, you have to travel to the post office to mail them. Third, you have to wait to receive the mail. And then of course, you have to figure out how to mail documents back. Each step takes time.
Electronic signature software saves you time. For example, with eSignToday, you simply upload your document and then email the document to each person who needs to sign it. Each person can sign your document on their phone wherever they are. A fully signed document where all signatures appear on the last page will be returned to you. With eSignToday, you eliminate meetings and delays and never leave your home or office. What a time savings!!