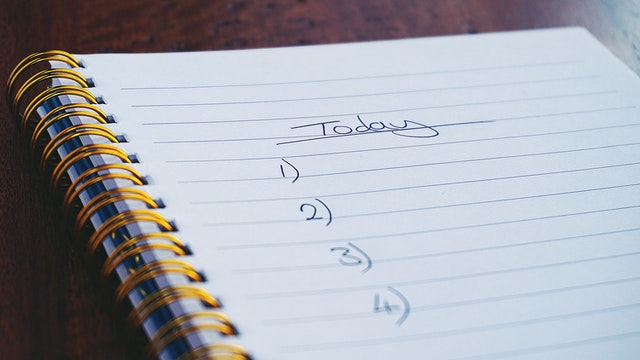 At eSignToday, we constantly look for ways to make the esignature process better, while keeping our system super simple to use. We recently added a great esign feature: automatic reminders.
People Procrastinate
It is true. We all forget to do things. We understand human nature. However, don't worry, at eSignToday, we have everyone's back!
With eSignToday, if someone does not sign your document, then we send them an email reminder after three days and then again after six days. These reminders are automatic – a built-in part of the eSignToday process.
A Great Esign Process with Automatic Reminders
At eSignToday, we looked at reasons why esigning isn't more common. We found out:
It is too expensive.
It is too complicated – esigning a Word document should take seconds.
Because we saw these issues, we built a better esign service. eSignToday charges an inexpensive flat rate of $0.50/esignature instead of a monthly fee that discourages small users. Best of all, we keep things simple. Our system guides you through a few simple steps where you upload your document and enter the email address of the folks who need to sign.
Sign up for our service at eSignToday.com!